About You
---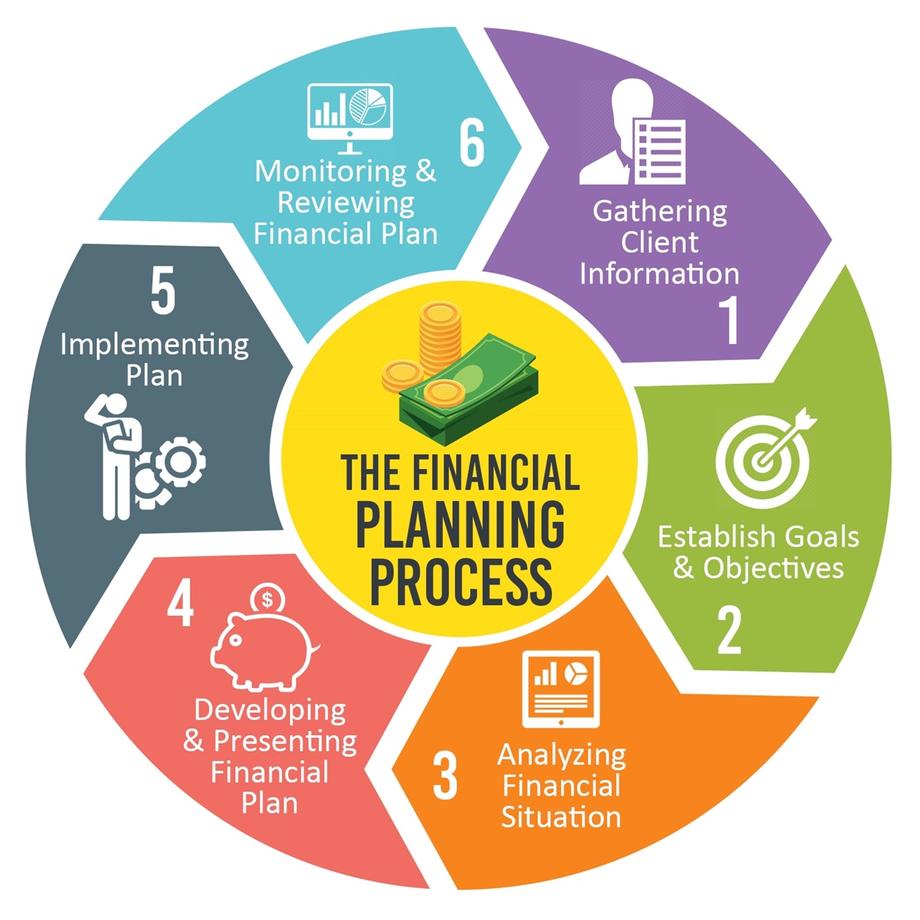 What to Expect
Choosing the right financial advisor is an extremely important decision that can impact many aspects of your life.
At Boyer Financial Group, we want to provide you with every piece of information needed for your advisor selection process. As a relationship-based financial planning firm, we are committed to maintaining the highest standards of integrity and professionalism in our relationship with you, our client. We have a specific, relationship-based method of getting to know and understand your financial situation to help provide you with only the highest quality information, services, and products to help you reach your goals. Here is what you can expect from our initial conversation:
No Cost or Obligation
We want to understand exactly what you're seeking and how we can help before you pay us a single dollar.
Transparency
Before we work together, we want you to understand how we work, the value we can add to your life, and the cost of our services.
Actionable Advice
Whether we ultimately decide to work together or not, we want to leave you feeling more confident by providing actionable steps you can take to improve your finances.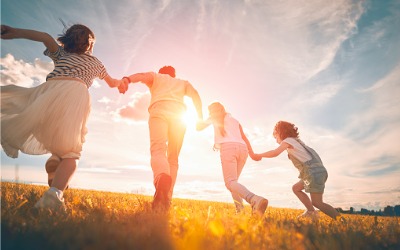 If we decide to work together, you can expect us to answer your questions such as:
How do I pick the right pension option for my family?
Can we afford to retire on our pension and savings?
What should I do with my DROP or PLOP?
Will my investments portfolio meet our future spending needs?
How do I navigate pre-65 retiree health insurance?
How does the Windfall Eliminaion Provision (WEP) affect my Social Security?
Are there ways to lower our taxes?
Will my family know what to do if something happens to me?
For more than 20 years, we've been advising our clients on these exact topics.
We can help you too.
---