About Us
---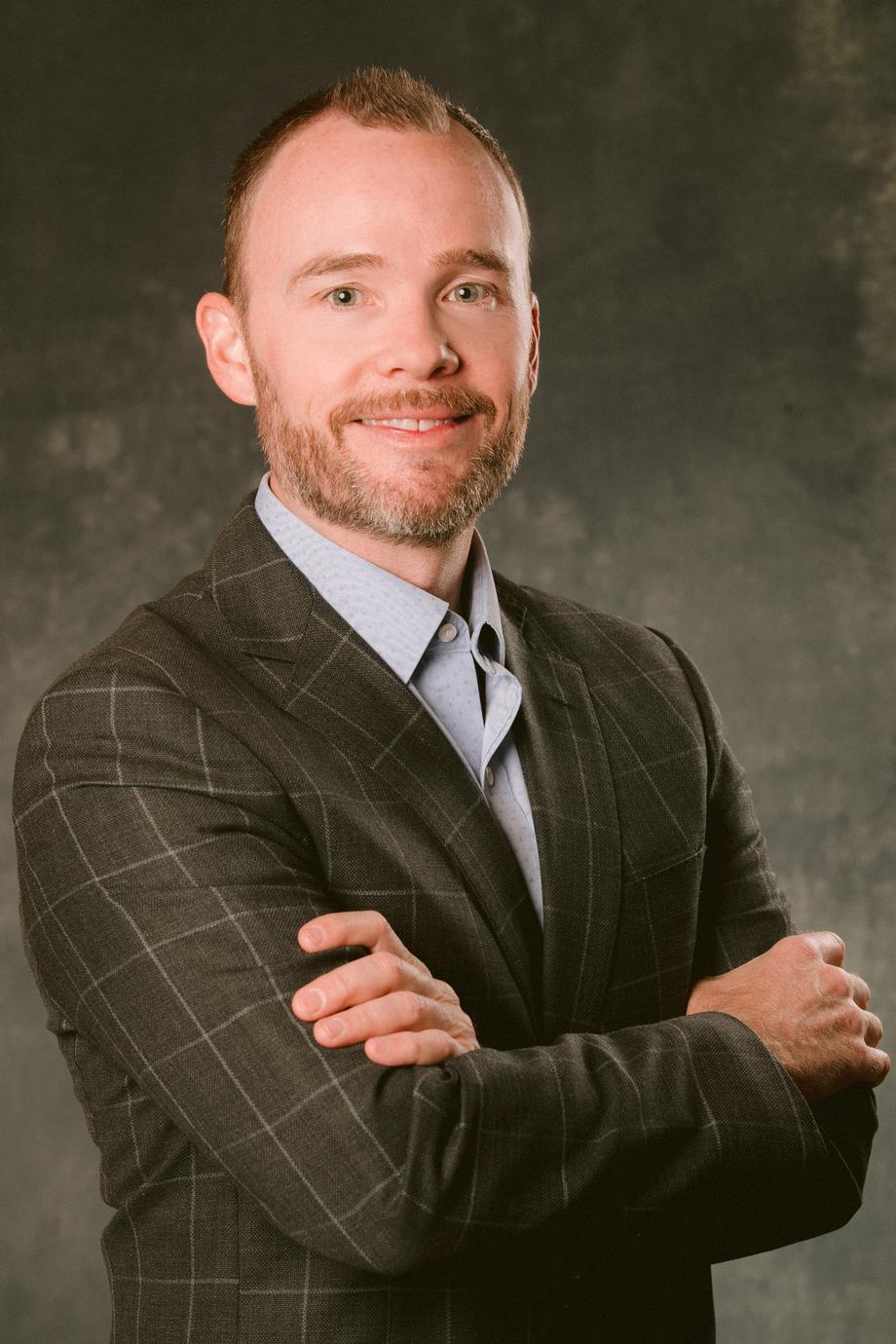 Drew W. Boyer, CFP®, CMFC
President and Financial Advisor
Drew is the President and Financial Advisor at Boyer Financial Group. He is a third-generation Ohio State Buckeye graduating in 2002 with a Bachelor of Arts in Economics and minor in Business. He's a lifelong learner, avid reader, and holds many financial services licenses and designations. In 2020, Drew earned his CERTIFIED FINANCIAL PLANNER™ designation through the accelerated CFP® program at Northwestern University School of Professional Studies.
Drew began his career in financial services in 2003 as a financial advisor with Waddell & Reed in Dublin, OH. In 2010, he helped found an independent, fee-based Registered Investment Advisor focused on serving the financial and retirement needs of first responders and their families. In 2016, he moved to LPL Financial and aligned his services with CME Federal Credit Union to help re-imagine and deliver a fee-based financial services program. Drawing extensively from his two decade career, he is considered by many as one of a few experienced professionals in the State of Ohio public employee retirement systems and deferred compensation savings programs.
Drew lives in Olde Worthington, Ohio with his wife Johanna and their two daughters, Lena and Elise. He came to the conclusion years ago that he's to old to play competitive sports, so he instead enjoys adventuring and basking in other cultures- frequently visiting family and friends in Europe and the western United States.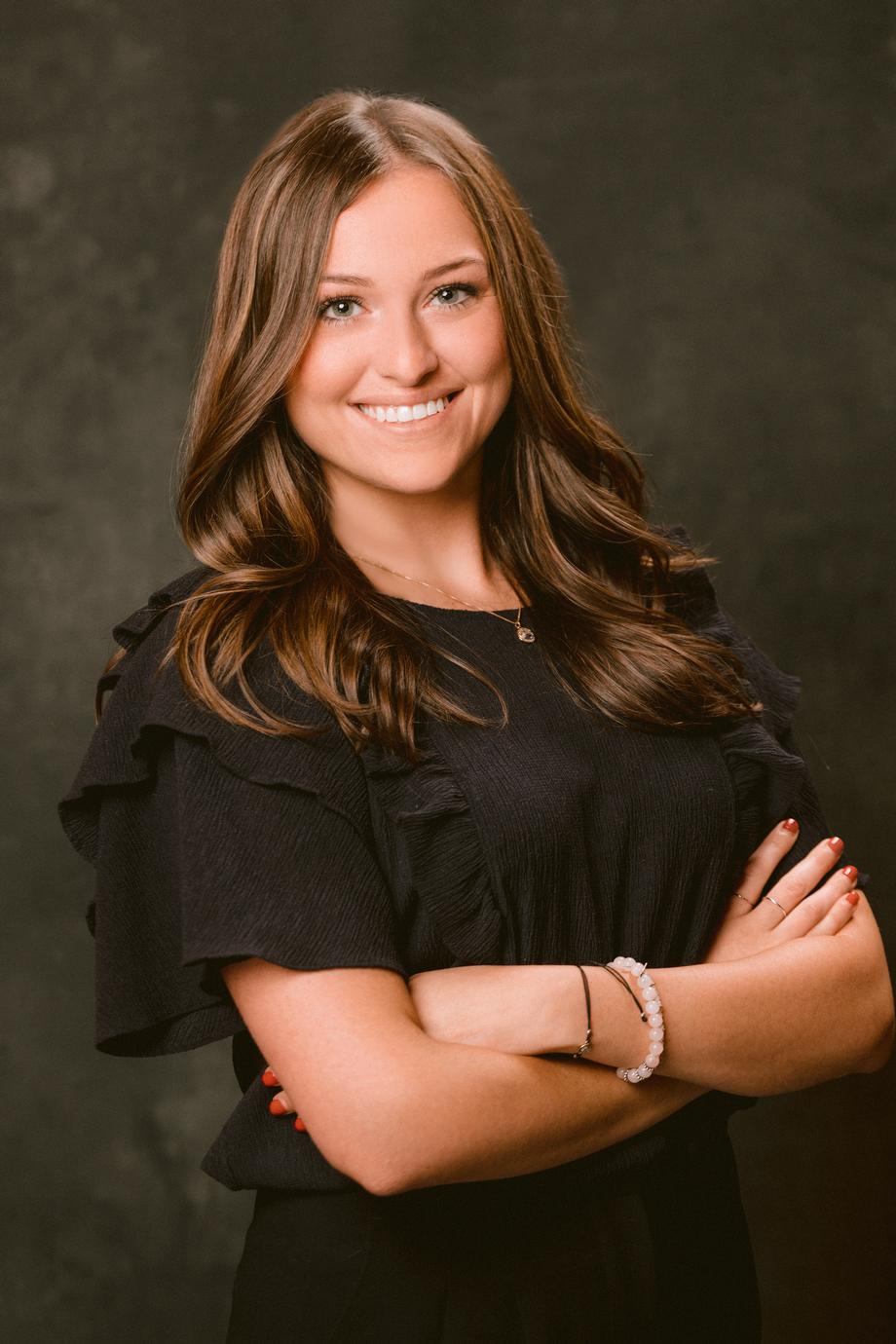 Lauren Lawler
Director of Client Relations and Marketing
Lauren Lawler is the Director of Client Relations and Marketing who joined Boyer Financial Group in March 2021. She attended Ohio University in Athens, Ohio where she received a Bachelor of Arts degree in Political Science. Lauren handles all client-facing activites: scheduling reviews, special events, charitable work, and new client outreach. She is also a certified notary public assisting clients with their paperwork needs.
In her spare time, Lauren has a passion for cooking, her cat Louie, as well as painting and creating new works of art. She loves to travel and immerse herself into other cultures around the globe.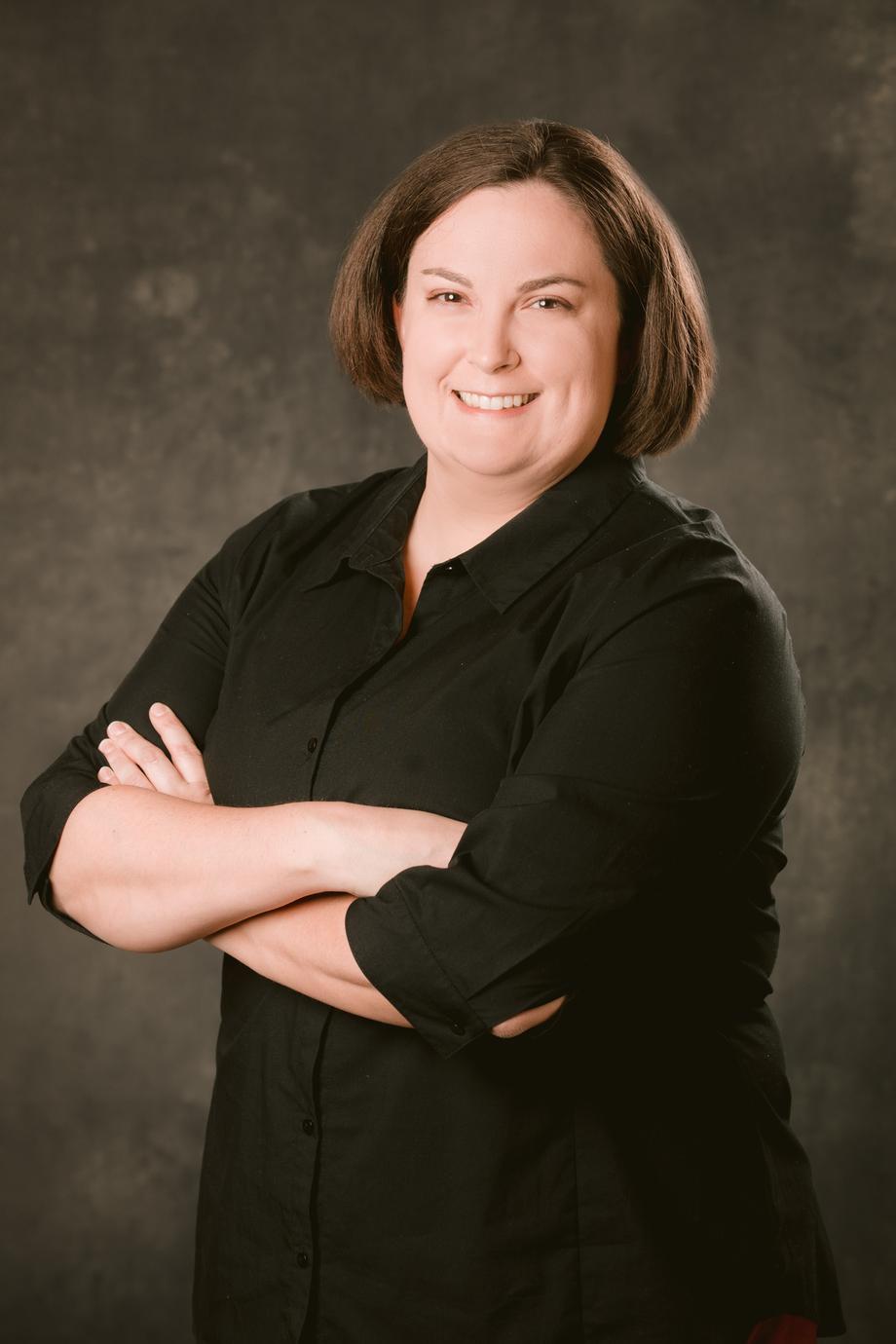 Rachel Flad
Director of Client Administration
Rachel Flad joined Boyer Financial Group as a Director of Client Admnistration in January 2016. A Columbus native, she graduated from Defiance College in 2010 with a Bachelor of Science degree in Forensic Science and a minor in Mathematics. Rachel handles all back office activites such as client administration, client services, and operations. She is also a certified notary public assisting clients with their paperwork needs.
Outside of the office, Rachel enjoys travelling, spending time with friends and family, and supporting her favorite sports team, the Columbus Blue Jackets. Rachel resides in Pickerington.