You work hard. Keep more of your $'s.
---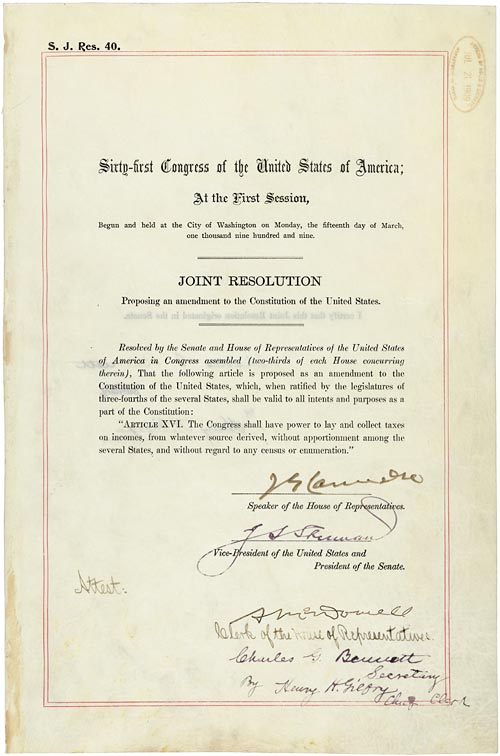 Do you have a growing rental business, earning 1099 self-employment income, and/or running another successful small business? Most business owners are too busy running their business to plan ahead and fine tune their benefits and savings programs, let alone weigh the difference between a sole proprietorship vs. LLC vs. S-Corp. What if you're full-time job is a first responder paying into a public pension and social security from your part-time job?
Originally passed by Congress on July 2, 1909, and ratified February 3, 1913, the 16th amendment established Congress's right to impose a Federal income tax. From that simple one page, it has grown to almost 7,000 pages. If planned correctly, most of which can be used as 'coupons' to help you keep more of your hard-earned dollars.
Time is money. You should be doing what you best and keeping more of what's yours. Let Boyer Financial Group review your business, it's purpose, and put a business and tax plan together to acheive your goals.
LPL Financial does not provide tax advice. Clients should consult with their personal tax advisors regarding the tax consequences of investing.
---